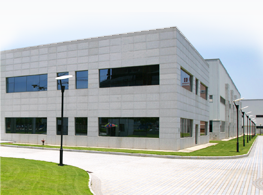 Whether you buy wiper blades by the pair or by the thousand, you can expect VELGIO quality to shine through at the moment you need it most.
Velgio is a leading Italian manufacturer of highest quality car consumable parts and accessories for both Original Equipment and aftermarket sales. The company provides our clients with a wide range of products. We are focused on design, production and sale of car consumable parts and accessories for automobiles, trucks and buses using the latest world technologies.

Velgio is working on permanent improvement of it's products to keep it's strong leading position on world market and to satisfy requirements and needs of every customer. Company Velgio is a holder of ISO 9001/14001 quality assurance certificate.
Our company is in active accession of manufacturing reliability and environmentfriendship. Velgio develops, produces and sells original equipment products for different car manufacturers. Drivers everywhere rely on VELGIO to provide the clearest driving visibility so that they can stay safe on the road.
Velgio extends it's research and manufacturing capabilities to include every product, increasing the most progressive manufacturing solutions, creating designing decisions.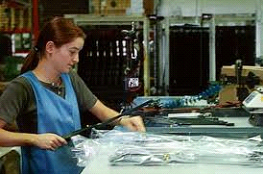 Our company keeps to strictly established rules to ensure that manufacturing is in accordance with the application of regulations, optimized energy consumption and the reduction of emission and waste. Velgio posses global manufacturing facilities and guarantee the support of our customers in different countries.About 250 employees are involved to provide the highest quality of car consumable parts and accessories, their supply to customers around the world. Using the progressive technological achievments in our manufacturing we offer the latest product solution to the world market.